My name is James Clifton.
Hello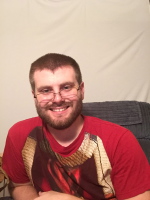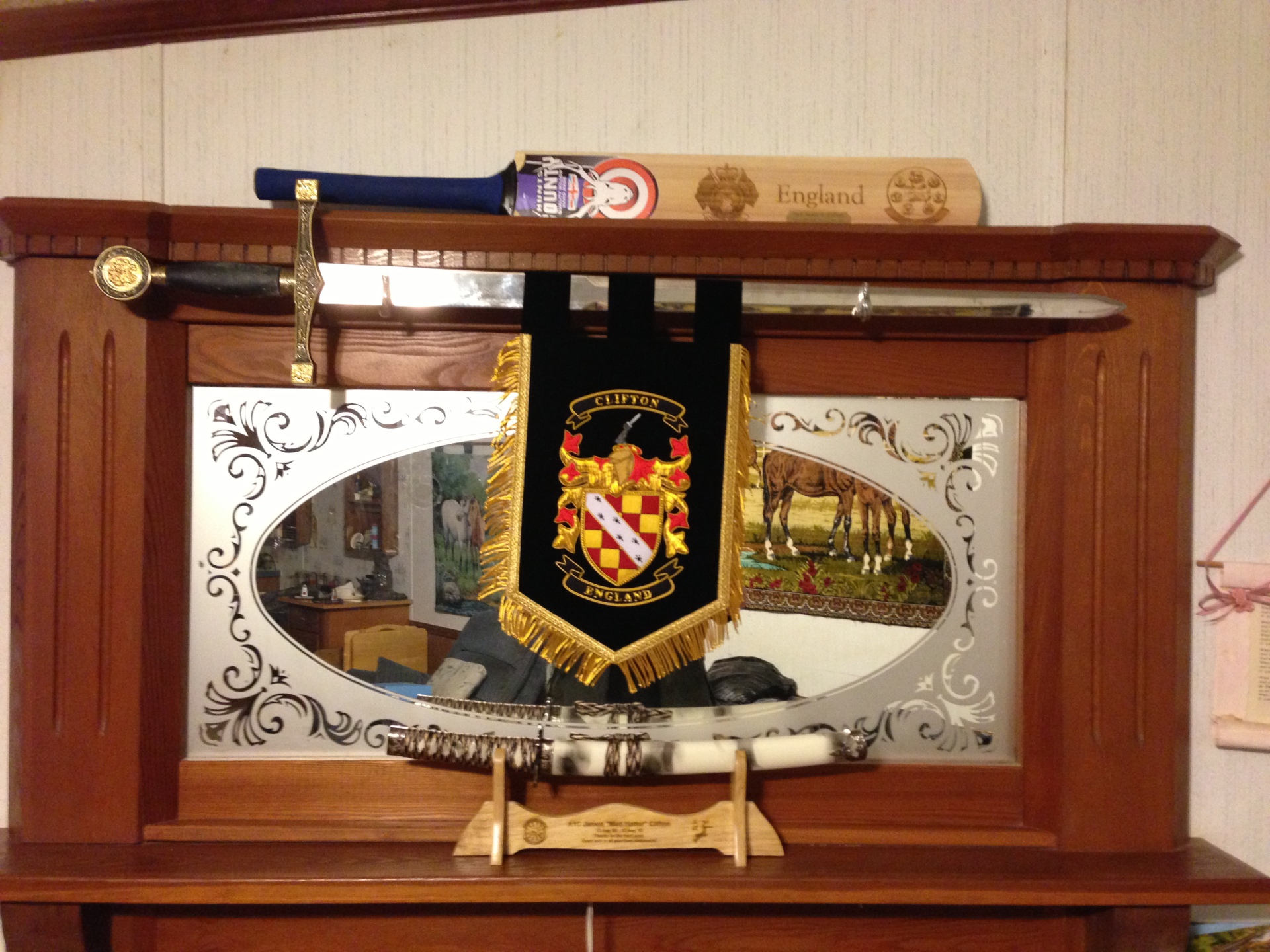 Drawing You In is something that I want to do and something that is sorely needed. New artists and craftmen are hardpressed to find a way to get their name out there. I will be acting as a curator to help facilitate this.
I have always loved art and I will always try my best to make sure that hard work and talent are rewarded. Being from a town so small that the next town over doesn't know where I live, I know how hard it can be to make yourself known. It's hard to get supplies cheaply and quickly and even harder to put your art up in a public venue without being charged professional prices.
This is where I come in. I will be promoting new artists and finding people who would appreciate certain pieces in their home. I hope I can impress.